Timeboxing
I've been experimenting recently with timeboxing for personal work. I don't remember what triggered the interest this time, but it probably was the chronic procrastination that I suffer from.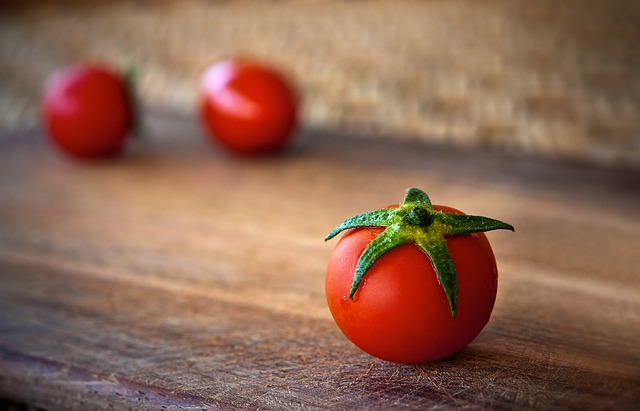 I googled "time boxing for personal tasks" or something like that and all the links seemed to lead to the pomodoro technique. I was already familiar with the pomodoro technique so I wasn't that interested in that right now. I was mainly looking for tips on hard timeboxing of personal tasks. Like, set a time-box, work that amount, ship. Pomodoro is for splitting your work into manageable chunks, but I was looking for advice on how to really squeeze out the important stuff and ship.
That turned out to be a little too hard core of a time management tactic but that got me into pomodoro yet again.
I'm not going to explain what the pomodoro technique is, you can find a lot of stuff about it elsewhere. But basically what I now do is I start a timer and work for 25 minutes, try to have a break of 5 minutes after that, repeat.
I'm quite happy how this has improved my productivity and focus. It has helped with procrastination a lot, which is most important. Here are some thoughts and insights I've had with the pomodoro technique:
The barrier to start working is now way lower since all you have to commit to is 25 minutes of work. You say to yourself that you can just stop after 25 minutes if nothing comes out of it. This never happens. I always want to keep on working. This has the greatest impact on procrastination that I've experienced.

When you set aside 25 minutes for some task, it automatically makes you think about the task beforehand a bit. I often have a task in OmniFocus that I dedicate to a task. It makes you plan your todo items so that they fit better into 25 minute chunks.

The break after 25 minutes makes you stop and think about what you are doing to contemplate how you are progressing. I often feel like I don't want to have a break, especially when programming. Then I just keep on going. Even if I continue with the next pomodoro without a break I at least recognize that 25 minutes have now gone by and I briefly think about if what I'm doing is the right thing. I ask myself: should I be doing this in the first place? Am I doing the right thing? How many pomodoros have I worked on this? How many more before I should reconsider the whole task?

When the pomodoro is on and the clock is ticking I'm much more aware of interruptions. I open Twitter or Slack out of old habits and quickly notice that I should be working and switch back to work mode. This is actually much like mindfulness meditation, where instead of noticing your thoughts, you notice the interruptions, both in your head but also the external ones. Listening to something calming like rain sounds or white noise helps here as well, because I find it helps me to remember that the clock is ticking, that I'm in work mode.

I'm much more aware of the amount of time that goes into actual work (in my case programming and writing) than other tasks. The app that I use keeps track of the completed pomodoros for today and it's set to count until 11 pomodoros every day. I've never completed those 11. And that's probably ok. It doesn't mean I'm not working, but it keeps me aware of how much time goes into other stuff.

Sometimes the ring of the pomodoro timer telling you to continue working can feel a bit stressful. You just don't feel like working. At that point I always take a small step back and try to think why the thing I'm doing feels so boring and tedious. It's ok if work sometimes feels like… work, but I usually enjoy what I do, and stopping for a second to think what I'm doing when I don't feel good might tell me I should be doing something else or take a different approach.
In conclusion, I would say the pomodoro technique, or timeboxing in general, is really about feedback. And it's the best procrastination hack there is.
Here are a few related posts I liked:
January 7, 2018 — Antti Holvikari @antti