home articles notes github twitter email
Antti Holvikari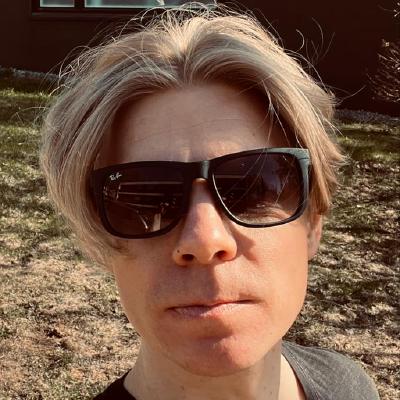 Hi there! I'm a programmer based in Helsinki, Finland. I'm passionate about functional programming, in particular, pure functional programming.
I work at Reaktor with a bunch of nice people.
My other passion is road cycling. I race for my team Reaktor Stanga Racing.
I write longer articles and notes about functional programming.
Projects
Currently most of my open source contributions are related to the PureScript programming language. Here are some projects that I've worked on.